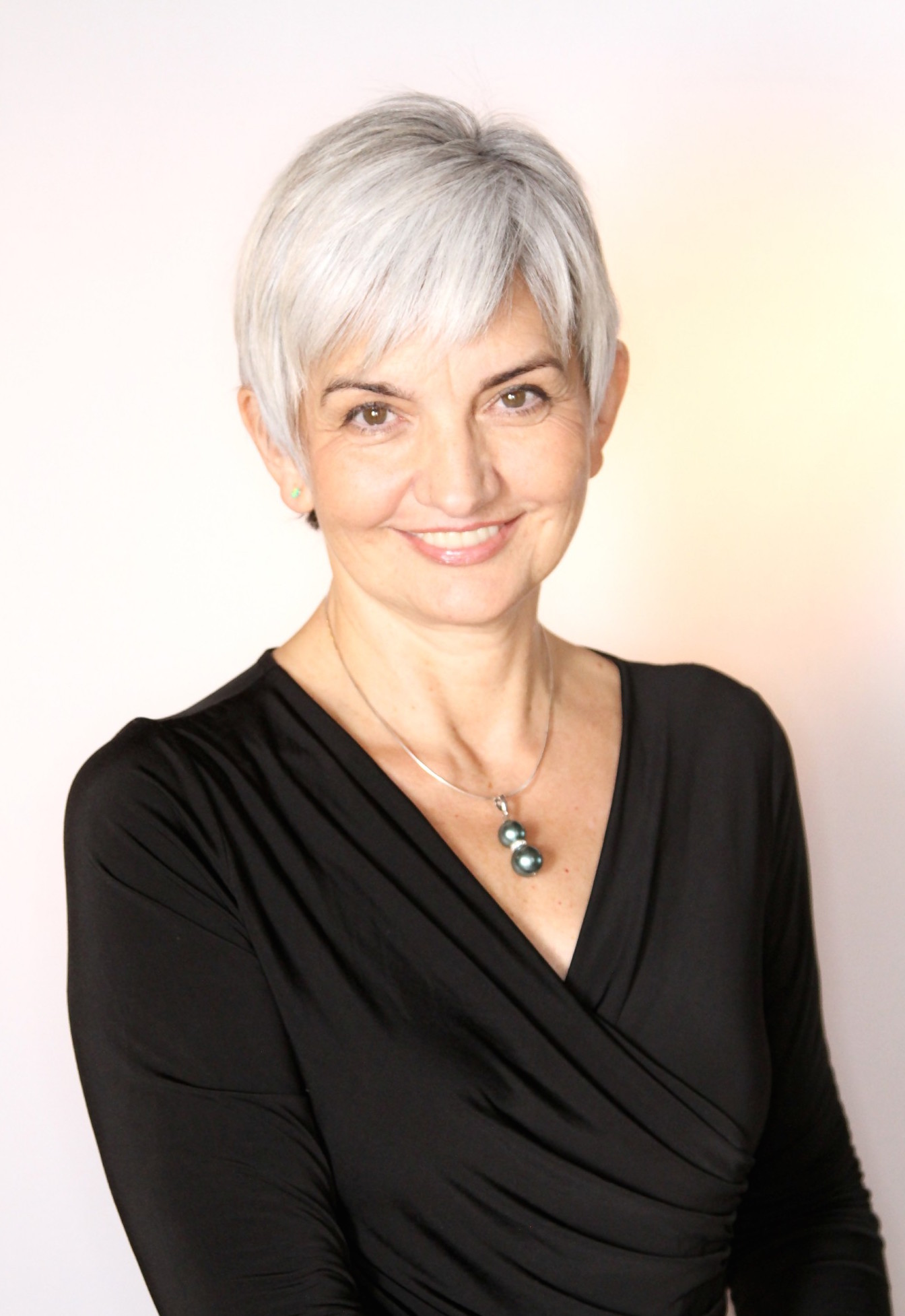 Co-Founder of The Institute for Applied Meditation
Susanna Bair, the president and co-founder of iamHeart, is a charismatic speaker and author at the forefront of the emerging cultural shift to a heart-based society. She led the shift of iamHeart from transcendence to heart-centered spirituality.
She is the co-author (with Puran Bair) of Follow Your Heart, Living from the Heart, and Energize Your Heart in Four Dimensions.  Her ground-breaking paper, The Use of Self-Generated Sound in Modulating Consciousness delivered at the first World Council on Psychotherapy in 1996, has become a classic text defining a western view of the energy chakras and the use of vocalized sound to stimulate them.
Susanna specializes in designing transformational retreats and serves as the Lead Retreat Guide for the iam University of the Heart. Susanna is also the lead supervisor for the iam Mentoring Program, where she supervises the mentoring of 100 students. She has developed a series of popular CDs on meditation and modern spirituality, and she created Heart Rhythm Movement, based on her study of yoga and movement arts. Her consistent effectiveness across a broad range of activities, from the most public to the most personalized styles of transmission, demonstrates the depth of her background and the authenticity of her personal, mystical experience.
She has conducted a 25-year study of the teachings of Hazrat Inayat Khan, the founder of a universal school of mysticism and she has developed her mystical experience over decades through retreats in the Alps of France, the ocean shore of Massachusetts and the desert of Arizona. She was recognized as a spiritual leader and master teacher of meditation by her teacher, Pir Vilayat Khan, who also recognized in her the spirit of his sister, Noor-un-Nisa.
Previous to her teaching of meditation, Susanna was the director of the Kleinen Buehne of the Basler Stadttheater (Women's Experimental Theater of The State Theatre in Switzerland). She is a former actress who performed in television films in Vienna. Susanna studied in New York City with Lee Strasberg and Stella Adler at the Stella Adler Conservatory. Subsequently, she was the Director of Training at a large realty corporation.
Susanna is from Austria, educated in Vienna. She earned a Master of Arts in Counseling Psychology at Antioch University in New Hampshire after All But Dissertation in the PhD program in Psychology at the University of Vienna.
For 19 years, through 2006, she had a private counseling practice in Boston and Ipswich, Massachusetts. Now she resides in Tucson, Arizona with her husband, Puran. She has one son and four step-children.