iamHeart is a 501(c)3 nonprofit devoted to uplifting humanity through sharing the practice of Heart Rhythm Meditation. iamHeart embraces people of all cultures, races, ethnicities, nationalities, sexual orientations, gender identities, faiths, experience levels, and backgrounds. All hearts are welcomed, celebrated, and cherished here
At iamHeart, our mission is to empower individuals, families, and communities to realize their full potential through the transformative practice of Heart Rhythm Meditation. We value authenticity, compassion, creativity, and collaboration, and strive to create a world where the heart centered awareness gained through meditation is an integral part of daily life, contributing to greater health, happiness, love, harmony and beauty for all.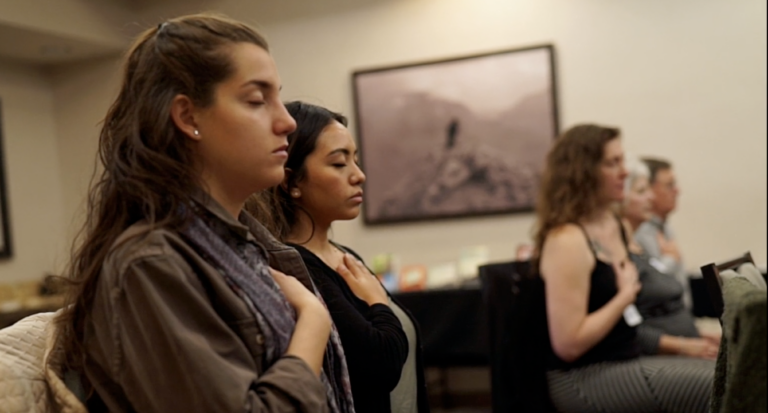 At iamHeart, we are dedicated to helping people cultivate inner peace, clarity, and purpose through the practice of Heart Rhythm Meditation. Our unique approach combines ancient wisdom with modern science to create personalized and group programs that address the specific needs and goals of each individual. Whether you are looking to reduce stress, improve health, enhance creativity, or deepen spirituality, let us guide you on your journey towards greater well-being and fulfillment.
Through a wide range of heart-centered meditation practices, we offer a powerful framework for understanding ourselves and navigating the challenges of modern life. 
You will learn how to align your outer expression with the innermost desires of your heart, becoming an effective co-creator of your world, able to respond to the challenges you face with wisdom, strength, creativity, and compassion. 
Our practices help resolve trauma, improve stress resilience, restore optimism, combat burnout, develop intuition, heal relationships, and ignite a sense of purpose and meaning in your life and work.  
Whether you are new to meditation or have meditated for many years, our method will provide you with unique tools to help you live a heart-centered life in powerful, visionary, and practical ways.
Our work is to help you improve your health, relationships, and purposeful accomplishments, as you unfold the spiritual treasures within your heart.​
Heart Rhythm Meditation was developed by Puran and Susanna Bair in response to a charge from their teacher, Pir Vilayat Khan, to create a school of meditation that integrated the ancient teachings of his father's Sufi lineage with insights gleaned from modern science. The enduring aim of iamHeart is to offer a practical method that individuals can apply to their challenges and thus gain a greater sense of purpose and harmony in their lives.
Puran and Susanna have devoted their lives to interpreting the mystical teachings of Hazrat Inayat Khan. They have worked with leading researchers to document the physiological changes that occur during meditation, demonstrating dramatic changes in metabolism, heart rate, brain waves, photon emission, and electromagnetism. Integrating Inayat Khan's mystical teachings with current information on the benefits of conscious, rhythmic, heart-centered breathing, and drawing from their own wealth of extensive meditation experience and expertise, they have created a unique method of heart-centered meditation that is both practical and profound.
In 1989 Puran and Susanna founded the Institute for Applied Meditation on the Heart, teaching in-person and online classes, leading group and individual retreats, hosting seminars, and speaking at conferences. Together they have authored four books and trained thousands of practitioners, teachers, mentors, healers, and retreat guides around the world. In addition to its founders, iamHeart is supported by a diverse group of highly trained meditation instructors who can guide and assist you in improving your health, relationships and purposeful accomplishments, while unfolding the potentials of your heart.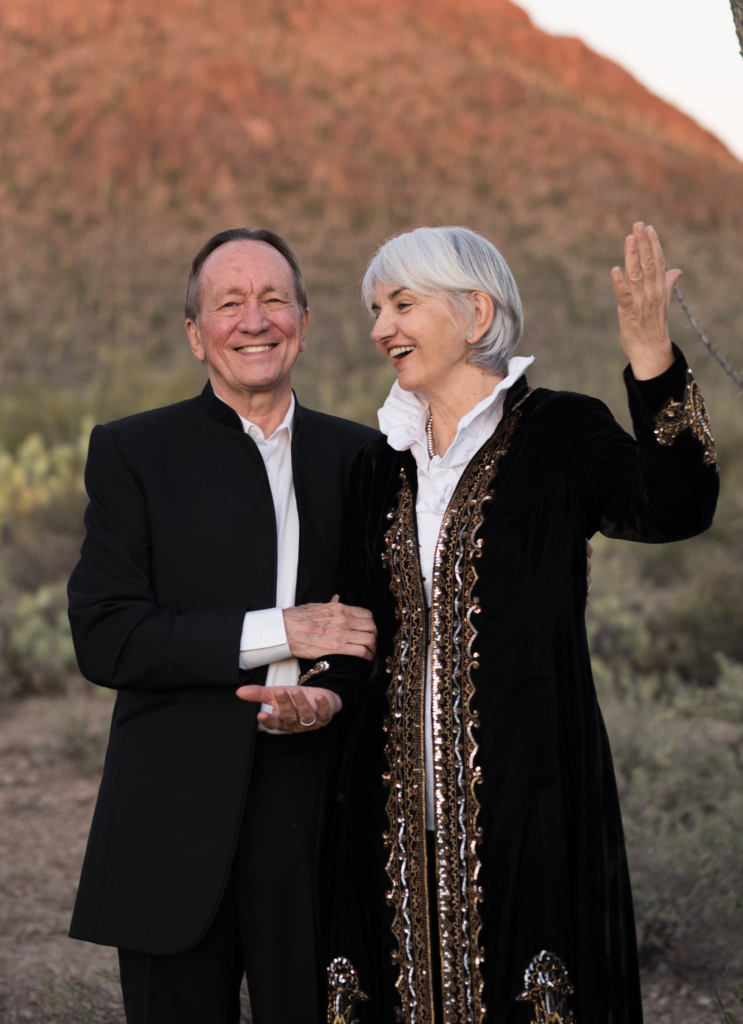 The mission of iamHeart and its programs is to transform your view of the world and yourself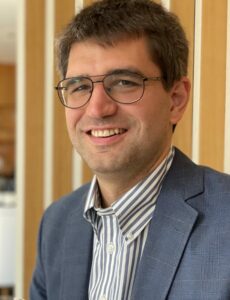 Gerred Clarke
Executive Director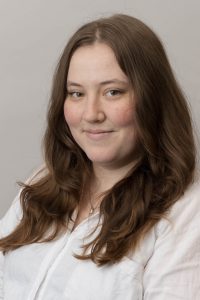 Elizabeth Crockett
Administrator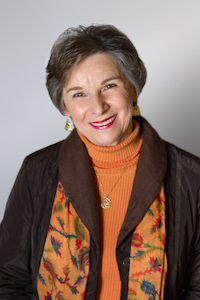 Jai Linda Turner
Director of Education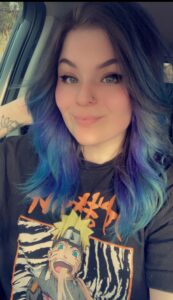 Taylor Lipphardt
Administrative Assistant