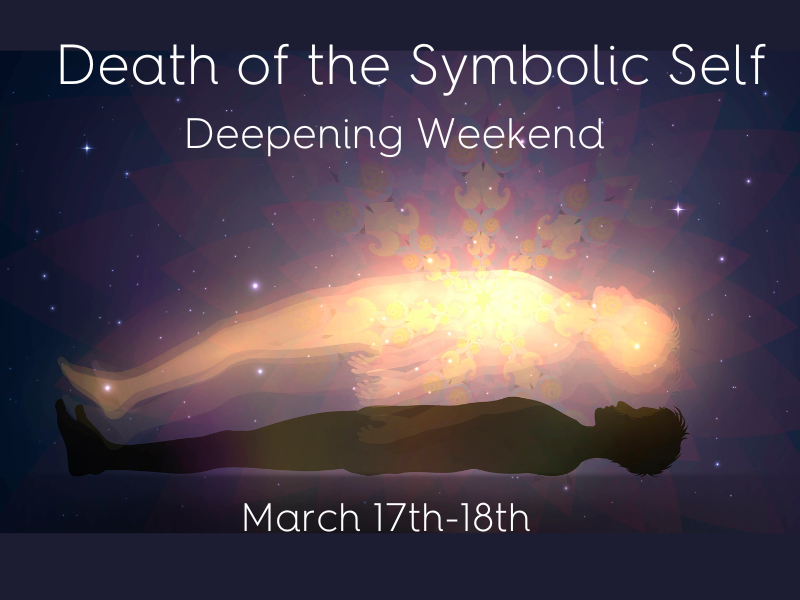 About Course
This coming weekend, we offer a brief retreat exploring the cycles of death within life and our relationship to the process of transformation.
This course offers an opportunity to delve into the transformative power of renewal through symbolic death as we prepare for the rebirth of spring. You can connect with your many metaphorical inner selves, through guided meditations, contemplative exercises, and reflective discussions, and discover what in yourself changes and what is eternally self.
The course will delve into the teachings of various wisdom traditions and how they view symbolic death as a doorway to spiritual awakening and enlightenment. You will learn how symbolic death is often used for inner transformation, where old patterns and beliefs are shed and new possibilities emerge. The course will give you greater spiritual awareness and connection to the cycle of life and death and a deep appreciation for the mystery and beauty of existence.
Show More
Student Ratings & Reviews
No Review Yet