Embodiment of Self Retreat- New Years Retreat (Shared Room)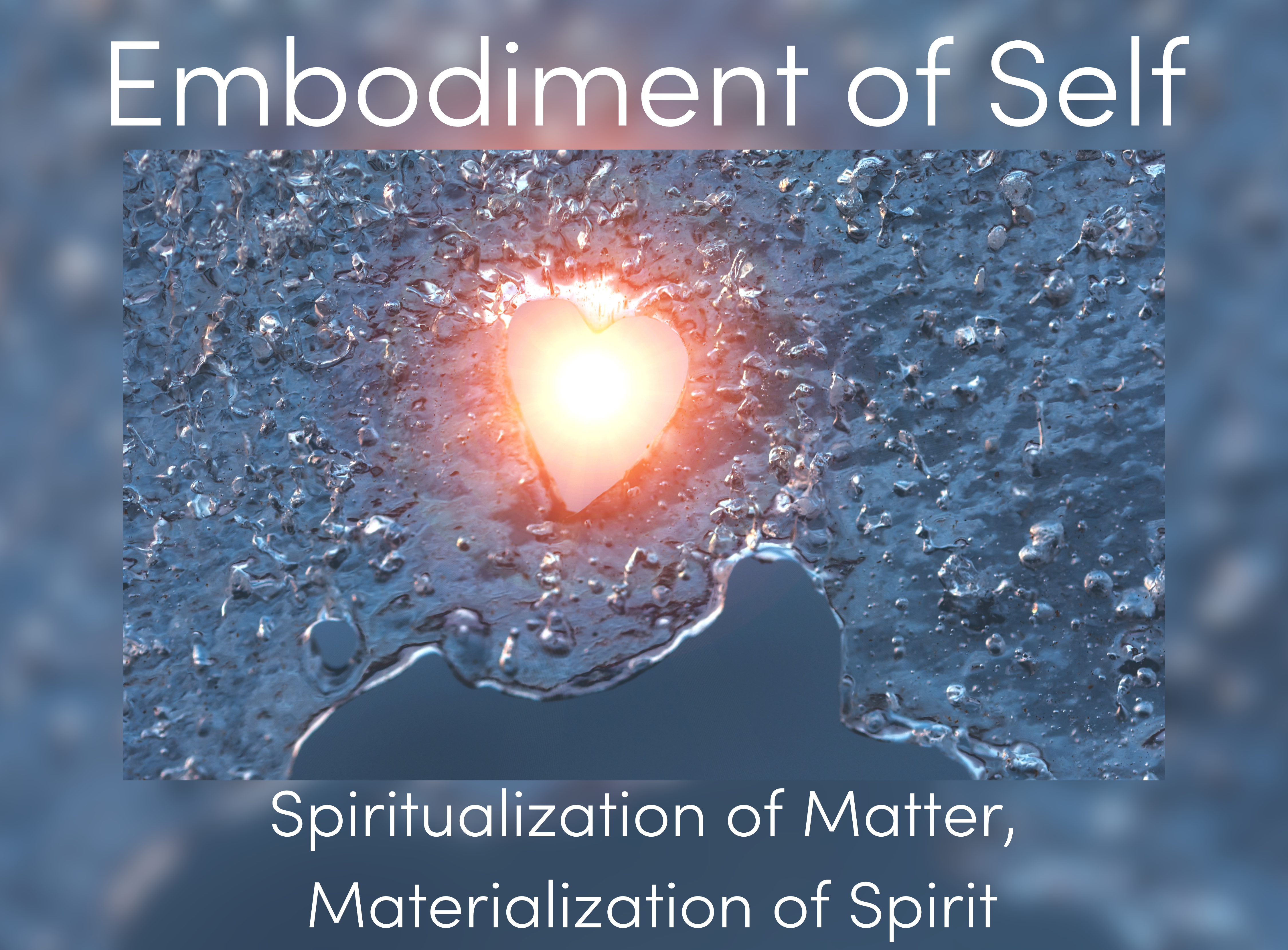 About Course
Early Bird tuition -$650 ends December 1st 2023.
To Purchase a Single room,

Click Here
This retreat will be held at the Franciscan Renewal Center in Scottsdale, Arizona. The price reflects tuition and $700 for a shared room and meals for 6 days.
What is The Secret to Manifestation?

Intention is only part of the process.
There are six Basic Powers that must be applied together to operate the process of manifestation.

With these powers, you can create opportunities, unfold possibilities and manifest your desired situation in life.  

But the greatest creative act is to manifest your soul as an living embodiment.

You are the person you were meant to become, at least potentially.
To unfold your potential, you must discover and fulfill the purpose for which the potentials were given.

To comprehend the extraordinary, and vital, mission you were designed for, you need an extraordinary experience.  In Heart Rhythm Meditation your heart will reveal the vision that was originally and deeply impressed upon it.  Then you can claim the resources that were assigned to you for that life purpose.  

Your heart has all the power it needs to satisfy its own desires.  

Learn how spirit and matter interact dynamically, continually, in manifestation and transformation. Puran and Susanna Bair will reveal the ancient teachings of the seven planes of existence, which are the same seven planes of your self. They will teach, and practice with you, the methods that transform energy from one plane to another to operate the process of becoming.

With this experience, you can complete the embodiment of your self.
Show More
Student Ratings & Reviews
No Review Yet